Be a part of the Celebration
We are seeking hardworking volunteers to help with this special event!
The 4th of July Parade and downtown festival is a unique event, which helps make Redwood City and the Peninsula a truly special place to live. None of this would be possible without the hardworking volunteers who help bring this vision into reality each year.
Activies include posting notices, putting up signs, festival setup, monitoring parking lots, directing floats and other even support tasks.
Benefits
Volunteering is an excellent way for students to gain community service credit. If you require a letter certifying your volunteer hours simply notify the Volunteer Coordinator ahead of time.
Duties
While it would be impossible to list the many invaluable ways in which volunteers help make the Parade and Festival possible.
Requirements
Must be 18 years of age or older.
Should be in good physical condition – (i.e. able to actively participate in activities in the sun for 2 to 3 hours and lift 20 to 30 pounds).
Are in constant contact with the public and serve as ambassadors for the PCA and the City's July 4th events. A positive attitude and the ability to politely give directions are essential.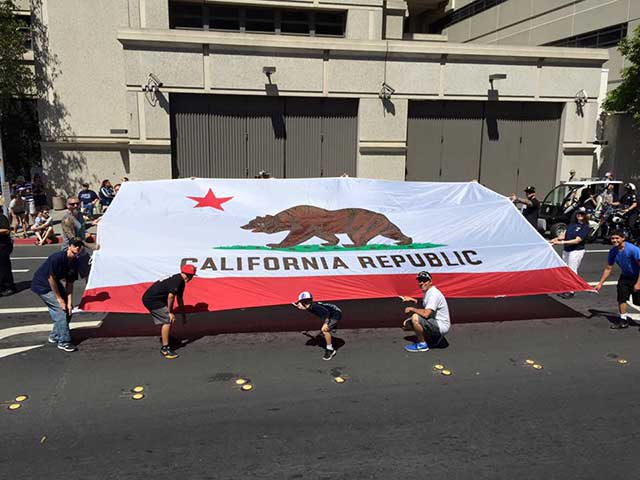 Come join us!
Volunteer needs (subject to change)
Deliver Street Closure Notices
Post No-Parking Signs
Parade Marshals