Thank You, Thank You, Thank You!
The 4th of July Parade and Festival has a 79 year history under the Peninsula Celebration Association's leadership and is the premier Independence Day Celebration in the West. By all accounts 2017 was a successful event. A lot of hard work went into planning and producing this event. I'd like to thank everyone who helped make the day possible.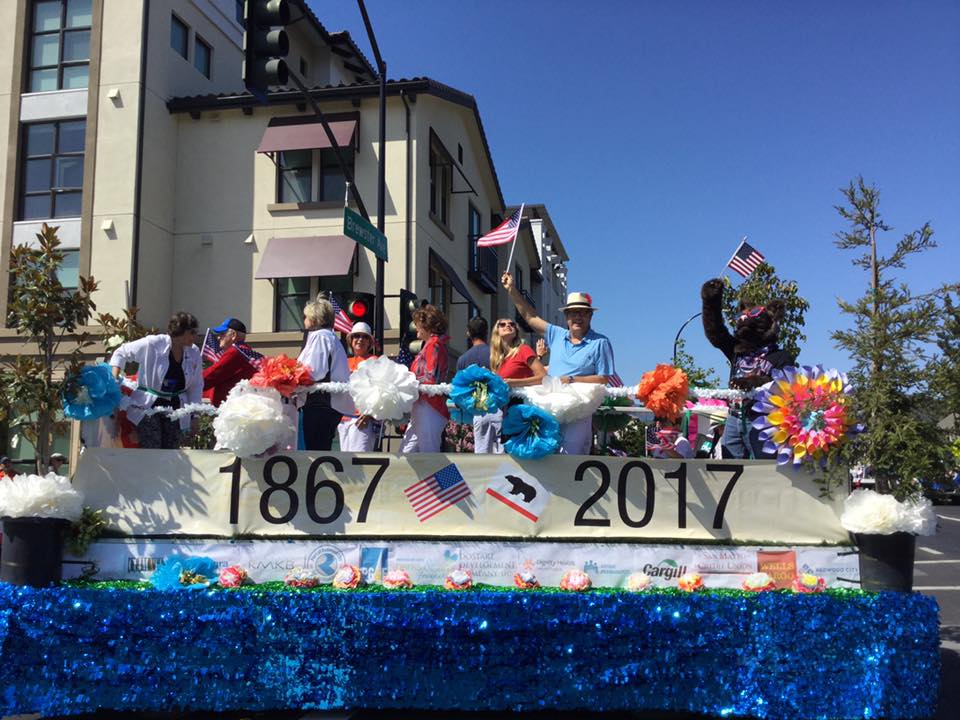 The Board of Directors of the Peninsula Celebration Association. Not only on July 4th, but all year long this small group of dedicated, community minded, hard working volunteers prepare to make the big day a huge success. You are all to be commended.
Our hosts and friends of the City of Redwood City. From the men and women of the Redwood City Police and Fire Departments, City Services, and the Parks Recreation & Community Services Department, and Redwood City City Council, your participation, cooperation, assistance and support is always appreciated. We couldn't ask for better civic partners than all of you.
Our Parade Grand Marshal. Emmy award winning Director and Choreographer Kenny Ortega, a Redwood City native and graduate of Sequoia High School, was certainly a fan favorite. Whether it was talking with a fan, stopping for a photo, or just beaming that smile, Kenny, we're so glad you were here. Thank you for joining us and making our day extra special.
Our Sesquicentennial families. These families all have roots in Redwood City going back over 100 years. It was our honor to have your families represented and acknowledged as part of the citywide 150th celebration.
Our Parade Participants and award winners. It was an outstanding and entertaining parade. Thank you to all of our entries. We have such a wonderfully diverse community. It's gratifying to see everyone celebrating this great country together on our Independence Day. Special thanks to all of our parade entries who participated in the sesquicentennial theme. Congratulations to Cañada College for winning the "Redwood City 150 Years" award.
Our Festival participants. From the Stanford and UC Davis bands, to the local service clubs, to our Arts and Crafts vendors, and our neighboring businesses who all make the festival a fun place to be, thank you for being a part of our celebration.
Our sponsors. We cannot thank them enough for the products and services they provide. Our sponsors are a tremendous help in supporting us for this event. Please visit the sponsors page on our website to see who they are. Please support these local organizations, as they have supported our event and the people of Redwood City.
Our event volunteers. YOU are the stars of the show, YOU are the ones who make it all happen. We literally could not do this without the dozens of volunteers that come to help us from an hour or two, to those who are here for 3-4 days helping with so many parts of the event.
And to the men, women, and children of Redwood City, San Mateo County and beyond... YOU are the reason we do this every year. YOU are the community we strive to entertain and bring together on our Independence Day. From those families that have been here over 100 years, to those that may have just arrived, as well as those who are just visiting, everyone is a part of this beloved city. To ALL OF YOU, Thank You! We hope you had an enjoyable day!
Bob Anderson
President
Peninsula Celebration Association
Events for July 4th!
Festival
Support local organizations and artists at the annual Festival. Entertainment includes the Battle of the Bands, featuring UC Davis and Stanford at 1 p.m. on Hamilton.
Run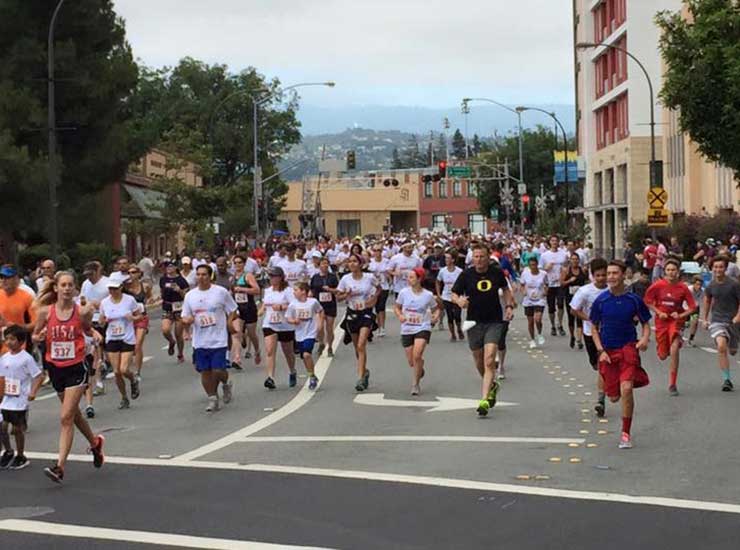 Spend the morning before the parade running around the streets of Redwood City. Follow the parade route (three times) to the finish line. See more information about the 5k, which starts at 8 a.m.
Breakfast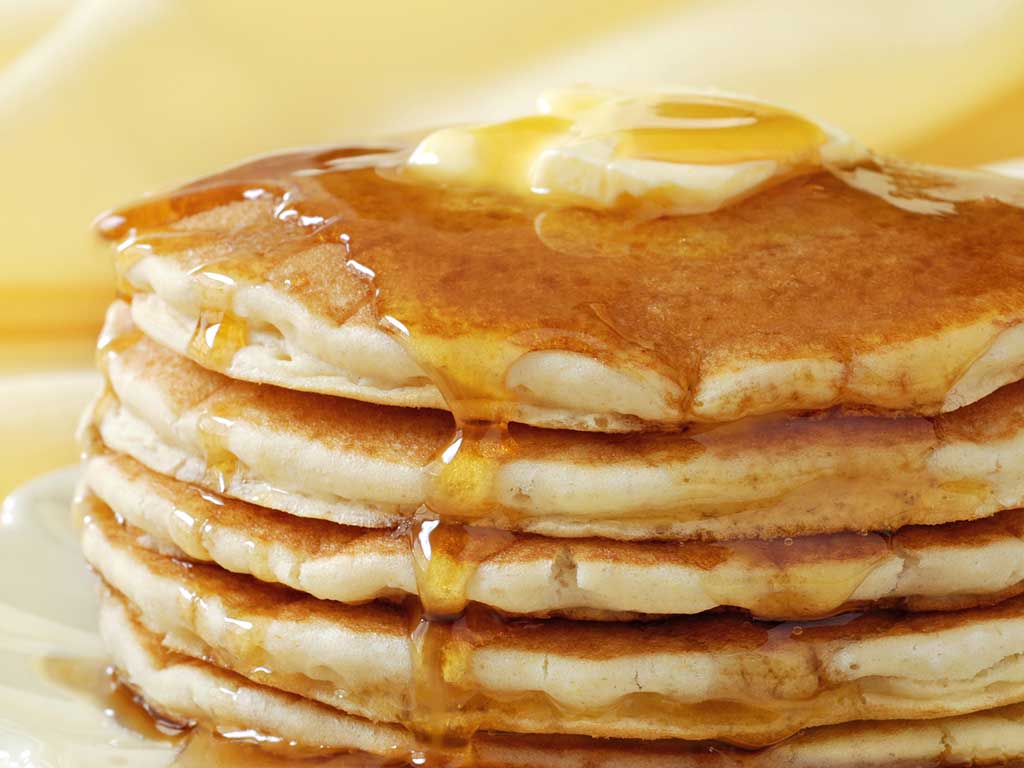 If running isn't your thing, join the Redwood City Fire Department at the main Marshall Street fire station for a pancake breakfast. Breakfast is from 7:30-10:30 a.m., benefiting the Redwood City Firefighters Association.
Fireworks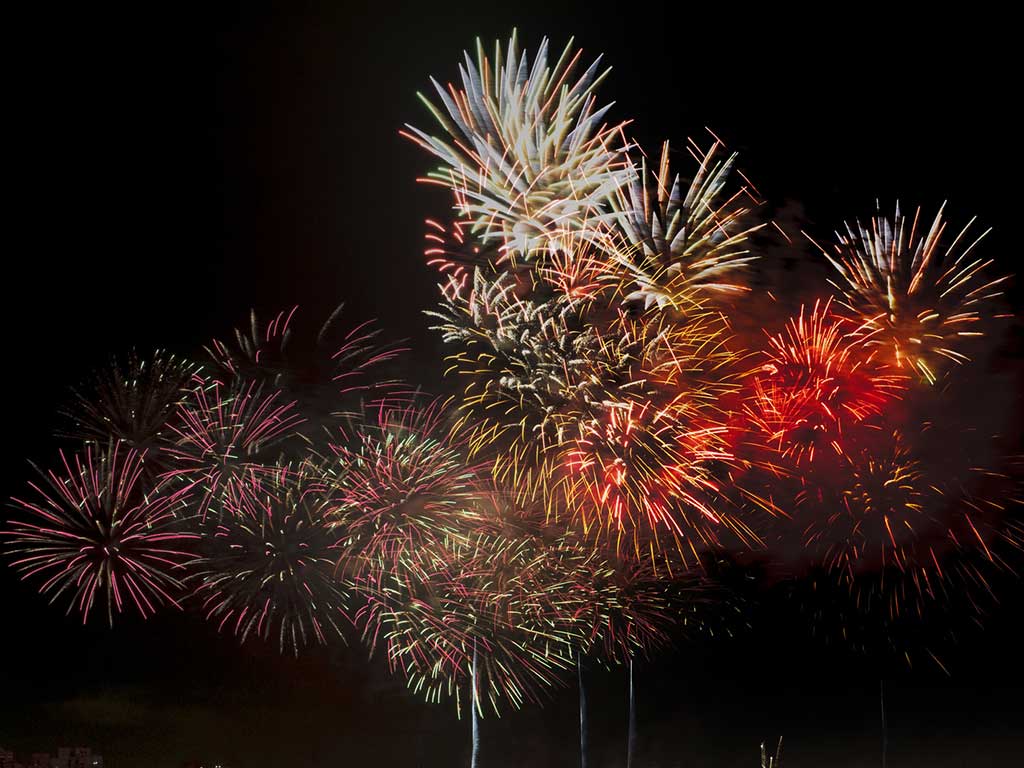 End your 4th of July celebration with fireworks over the Port of Redwood City. The fireworks extravaganza will start at approximately 9:30 p.m. and can be seen from all over the mid-Peninsula.