2017 Parade
We are excited to announce that our Grand Marshal for 2017 is...
Three time Emmy award winner and Sequoia High School's own... KENNY ORTEGA!!!
In 2017, Redwood City is celebrating it's 150th Anniversary as a charter city. The overall theme is "Celebrate Redwood City 150, 1867-2017, discover our History, honor our Diversity, and explore our Neighborhoods".
In keeping with the Celebration theme, the Peninsula Celebration Association (PCA) will include special awards for RWC150 theme parade entries. These parade theme categories will be Redwood City History, Redwood City Diversity, and Redwood City Neighborhoods. Special theme parade float entry awards may be up to $500. Other special theme entry awards may be up to $250.
All new entries must submit a parade questionnaire and will need to attend a parade workshop. The workshops will be scheduled as needed. Parade Entry closing date will be May 15, 2017.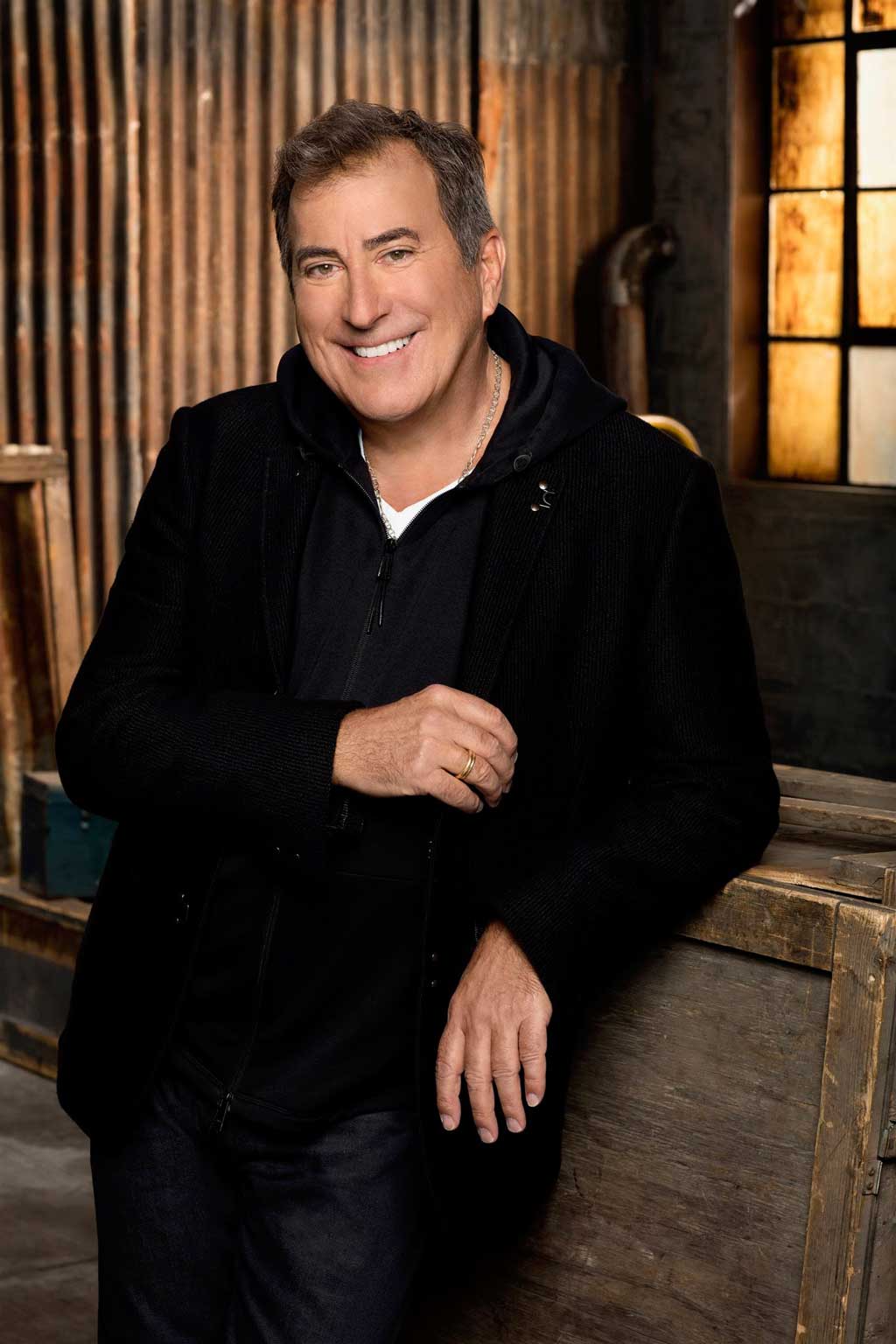 Events for July 4th!
Festival
Support local organizations and artists at the annual Festival. Entertainment includes the Battle of the Bands, featuring UC Davis and Stanford at 1 p.m. on Hamilton.
Run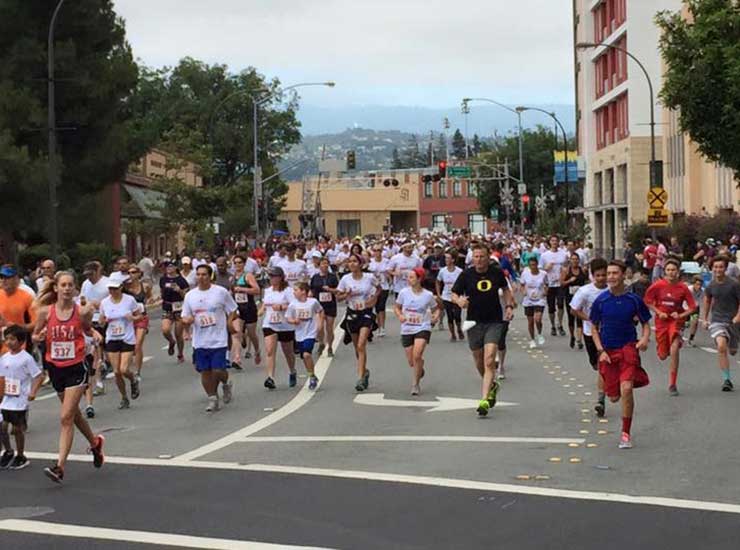 Spend the morning before the parade running around the streets of Redwood City. Follow the parade route (three times) to the finish line. See more information about the 5k, which starts at 8 a.m.
Breakfast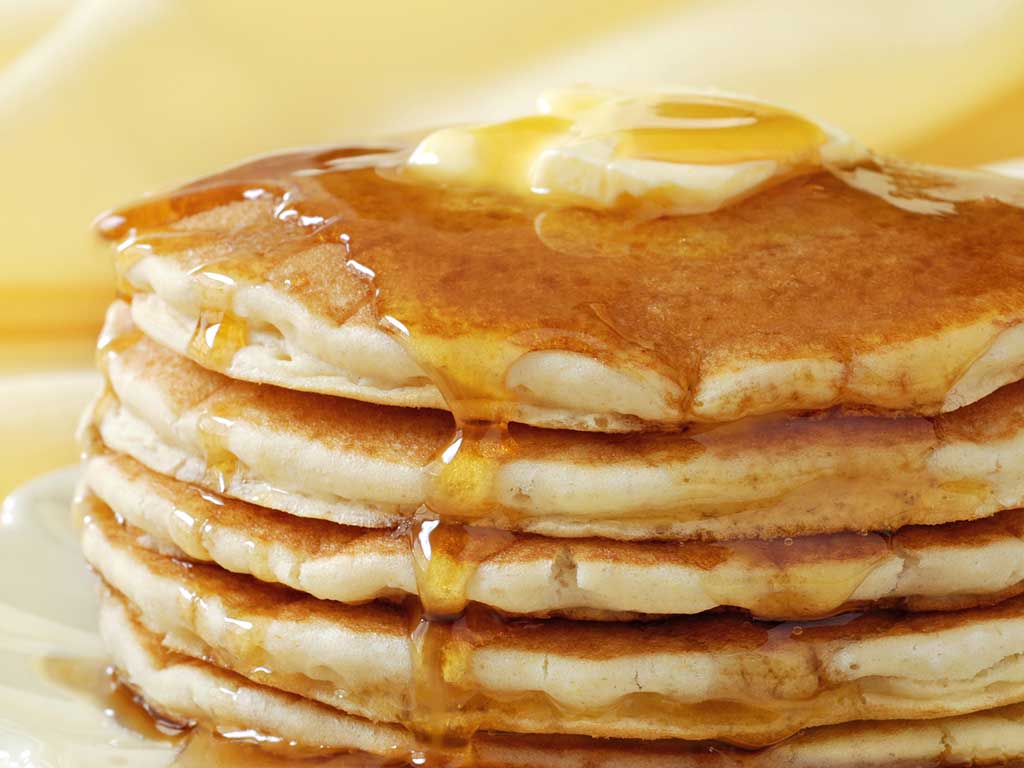 If running isn't your thing, join the Redwood City Fire Department at the main Marshall Street fire station for a pancake breakfast. Breakfast is from 7:30-10:30 a.m., benefiting the Redwood City Firefighters Association.
Fireworks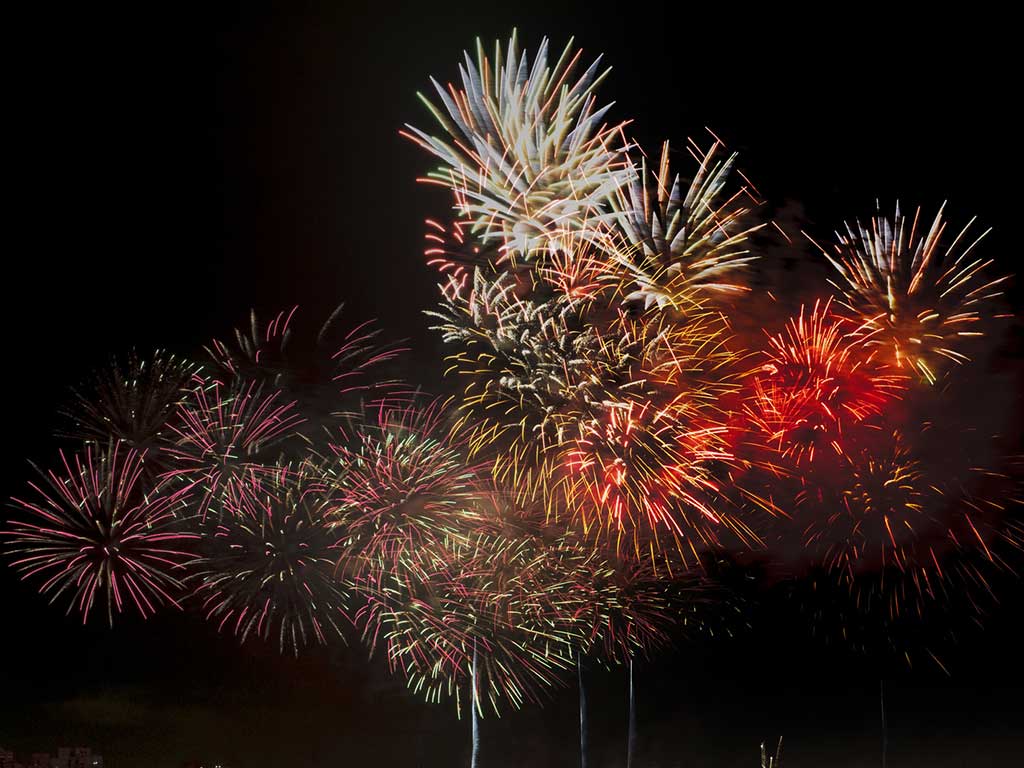 End your 4th of July celebration with fireworks over the Port of Redwood City. The fireworks extravaganza will start at approximately 9:30 p.m. and can be seen from all over the mid-Peninsula.