Grand Marshal - Kenny Ortega
Kenny Ortega returns to his hometown of Redwood City as Grand Marshal of the 2017 4th of July Parade! Kenny is a Sequoia High School graduate and credits his high school experience for his early training in theatre, music and dance.
Kenny will be riding in the Parade with his 91 year old mother, Madge, a current resident of Redwood City. Kenny has lots of family here - his cousin Chris Sakelarios, owner of Backyard Coffee on Brewster in Redwood City, was instrumental in getting him here to lead the Parade in our Sesquicentennial (150th Year) Celebration!
We welcome Kenny home and are so grateful that he took time out from filming his latest movie in Detroit to be with us on the 4th. It's an honor to have Kenny as our Grand Marshal!
Kenny Ortega's work as a director, choreographer, and producer is known and loved by millions around the world.
Some of Ortega's works throughout his long and illustrious career in film and television include the feature documentary "Michael Jackson's This Is It", "Newsies", "Hocus Pocus", and Disney Channel's "High School Musical" franchise, which were the most successful Disney Channel Original Movies to date when they premiered. Ortega received an Emmy win for choreography. He is also the executive producer for both of the movie's multi-platinum soundtracks. In 2008 Kenny directed and executive produced "High School Musical 3: Senior Year (HSM 3)" for Walt Disney Motion Pictures. "HSM 3" was the biggest theatrical box office opening for a musical in history.
Most recently, Kenny directed "A Change of Heart" (winner of the OUTshine Film Festival Audience Award for Best Feature, produced alongside longtime friend and partner, Emilio Estefan, and starring Jim Belushi and Virginia Madsen), "The Rocky Horror Picture Show: Let's Do the Time Warp Again" for FOX (which premiered during Halloween 2016), and Disney's "Descendants" and "Descendants 2" which will premiere on an unprecedented five networks this July 21st.
Ortega has been the recipient of three Emmy Awards, and 2 Director's Guild of America Awards, The Fred & Adele Astaire Lifetime Achievement Award, Bob Fosse Award, American Choreography Lifetime Achievement Award, MTV Video Music Award, American Music Award, Billboard Award, ALMA Award, Nosotros Golden Eagle Award, Imagen Creative Achievement Award, NAACP Award, as well as a number of others.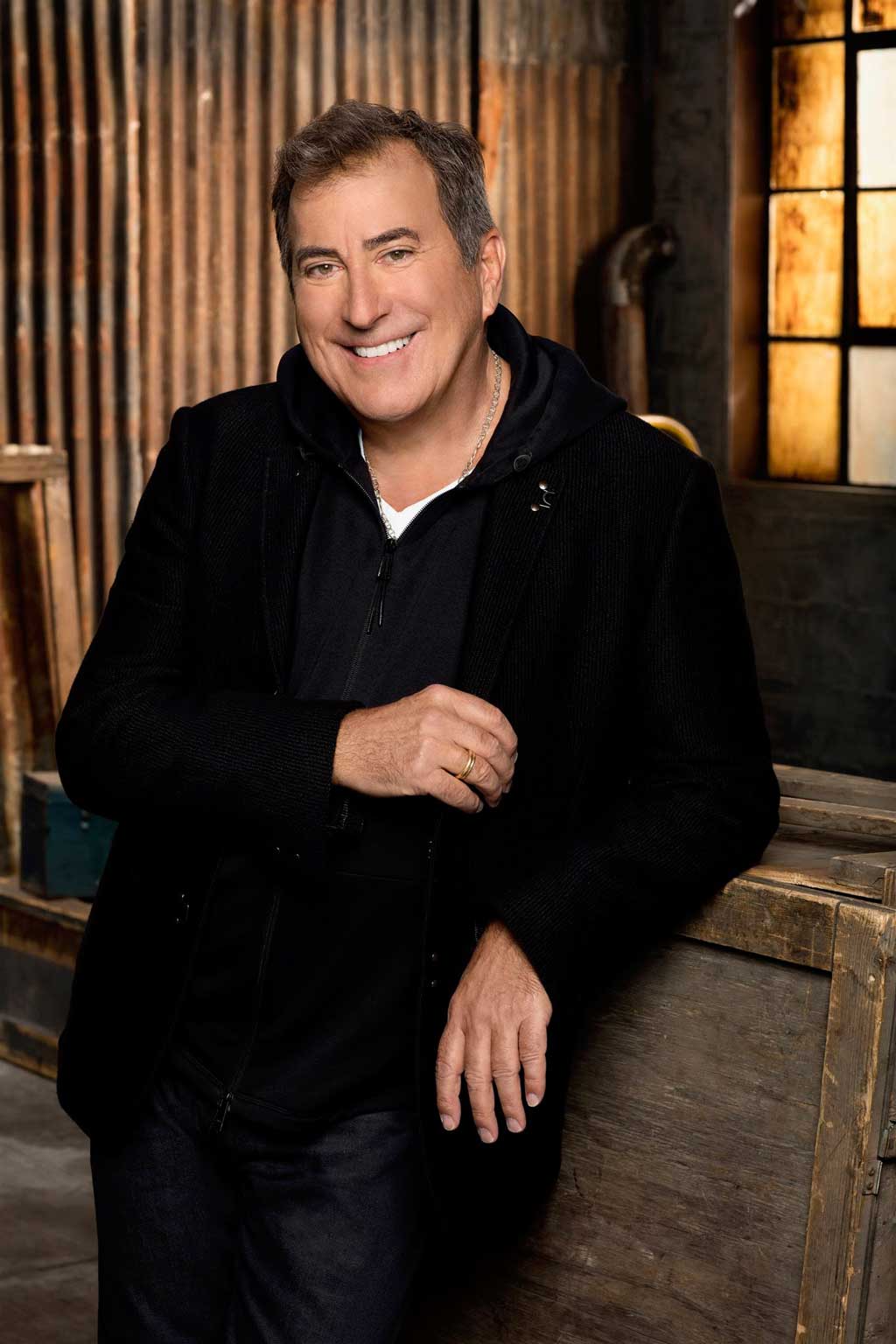 Our Sponsors